The main secret of Samfruit vegetables is in
the amazing fertile land of Samarkand and the hot southern sun

Where vegetables grow naturally
The main secret of Samfruit vegetables is in the amazing fertile land of Samarkand and the hot southern sun. Together they allow fruits and vegetables to ripen quickly, acquire a unique taste, aroma and natural benefits.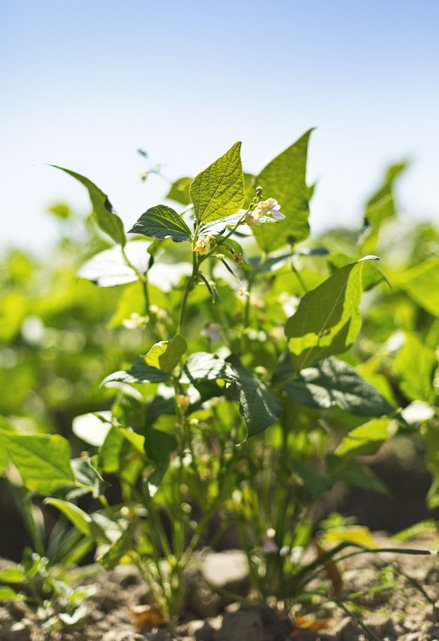 Selected Seeds
For the cultivation of Samfruit vegetables, only selected seeds from leading Dutch and German producers are used. Seeds pass strict selection by the experts from our laboratory. It allows us to grow the most beautiful, tasty and healthy vegetables and greens that meet the high requirements of our customers.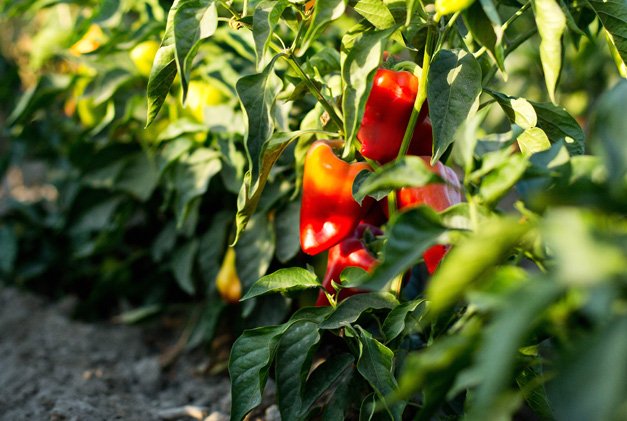 Harvesting
Fertile lands of Uzbekistan for centuries are known as the homeland of the most hardworking and skilful farmers who pass their crafts from generation to generation. Today the best of them work in Samfruit. They carefully grow, collect and pack selected fruits that will soon lay on the tables of thousands of people from different countries of the world.