The main secret of Samfruit vegetables is in
the amazing fertile land of Samarkand and the hot southern sun
Soil preparation and seed sowing
In production we deliberately do not use substances harmful to health.
1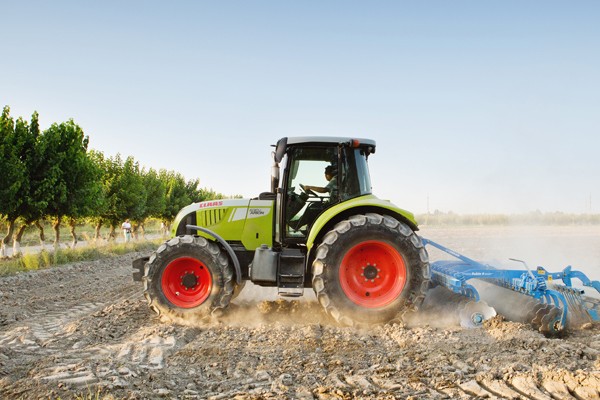 Cultivation of products
The constant monitoring of the fields during the whole period of growing and ripening of the fruit allows guaranteeing the quality and excellent taste.
2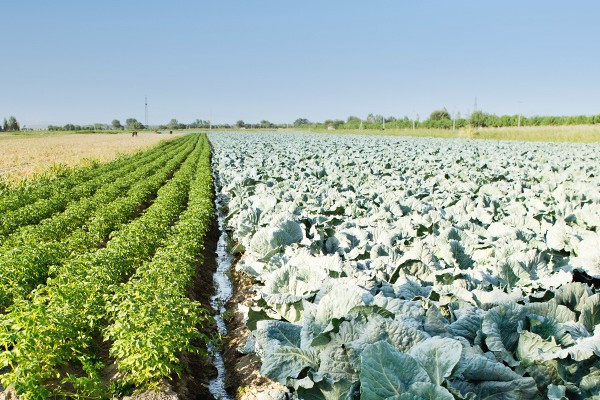 Harvesting
The harvested crop is delivered to the enterprise, where strict entrance quality control takes place.
3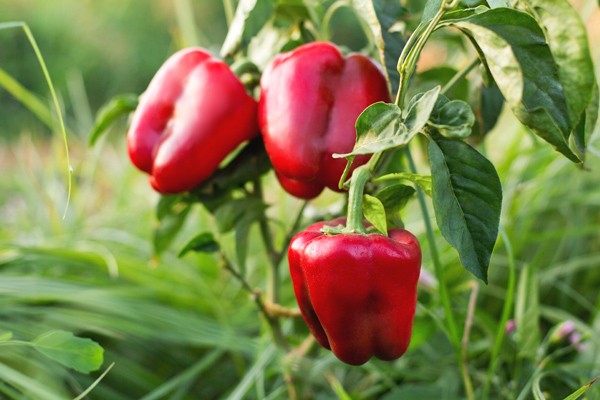 Acceptance of raw materials
At this stage sorting and cleaning of fruits, vegetables and herbs take place.
4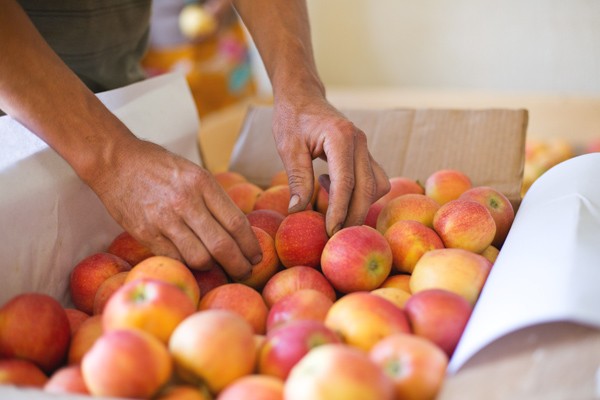 Transfer for processing
After the strict control passed fruits are being delivered to the car wash and cutting. Here the quality is also constantly being monitored.
5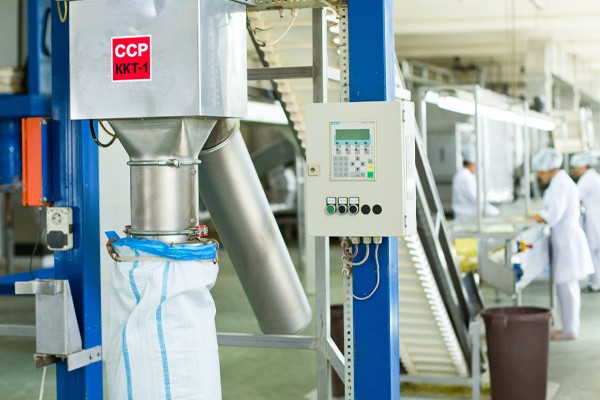 Drying and inspection of finished products
Sliced products enter the drying stage, after which the finished products are subjected to next inspections including inspection at the metal detector.
6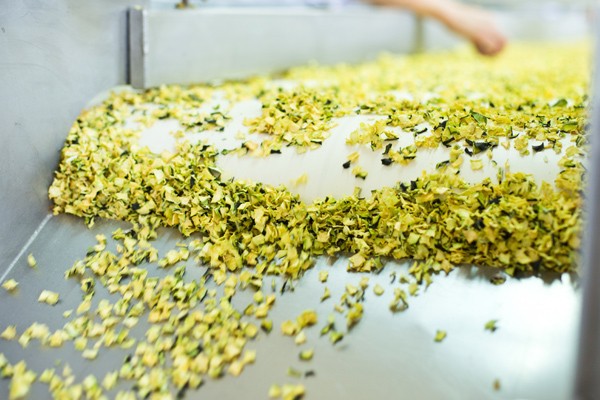 Final quality control
A final control allowing to guarantee the highest quality of products supplied to our customers and final consumers.
7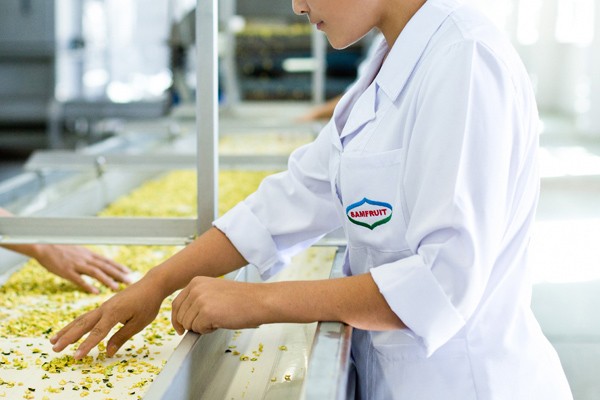 Packing
Modern packaging technologies allow fruits and herbs to preserve their freshness, natural taste and aroma for a long time.
8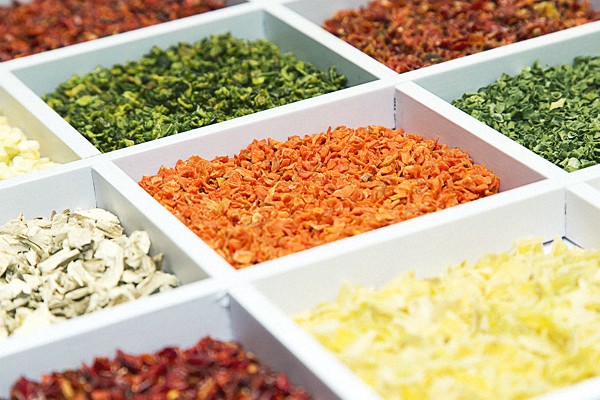 Products transfer to a warehouse
From the warehouse, the products will be shipped and delivered to the customer.
9